Questions? Feel free to WhatsApp us on +41 78 683 8988
How It Works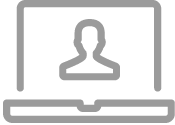 Order Online
Purchase a bespoke tailored shirt online.   If it's your first time, sign up to get an exclusive discount on your purchase.

Get Measured
It takes only 15 minutes and can be done in our stores or at your address in Central London.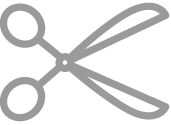 Custom Made & Delivered
Each shirt is custom made and hand-assembled specifically for you. You should receive your shirt within 3 weeks.

Guaranteed Fit
If it's not a perfect fit, we'll alter or remake your first shirt for free - guaranteed.